Tim and Kit Papworth are the 4th generation to be farming in Norfolk since the family moved from Cambridgeshire in 1926.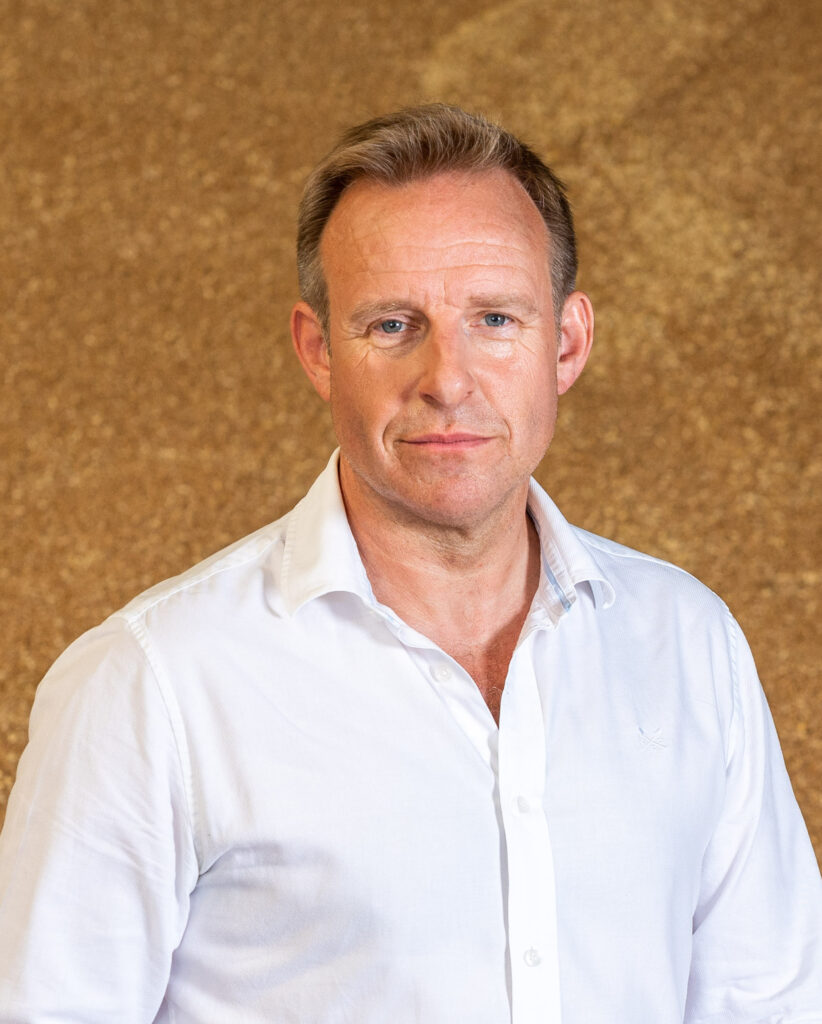 Kit Papworth
Kit specialises in combinable crops and sugar beet.
He is on the BASIS professional register and is responsible for the farm's agronomy and crop recording, health and safety and HR.
Kit was a board member of Anglia Farmers for 12 years and was chair from 2011 to 2014, retiring from the board to chair the subsidiary AF Logic until its sale in 2017.
He joined the NFU Sugar Board in 2020 with specific responsibilities for Red Tractor. He now has responsibilities for the British Beet Research Organisation.
Kit became Red Tractor Crops and Sugar Chair in September 2022 and sits on the main board of Assured Food Standards
Kit has been on the council of the Aylsham Show for many years, managing the food theatre, marketing and Cups and Trophies. He is chair of Pensthorpe Conservation Trust.
He has three children and lives with his fiancée Caroline.
Contact Kit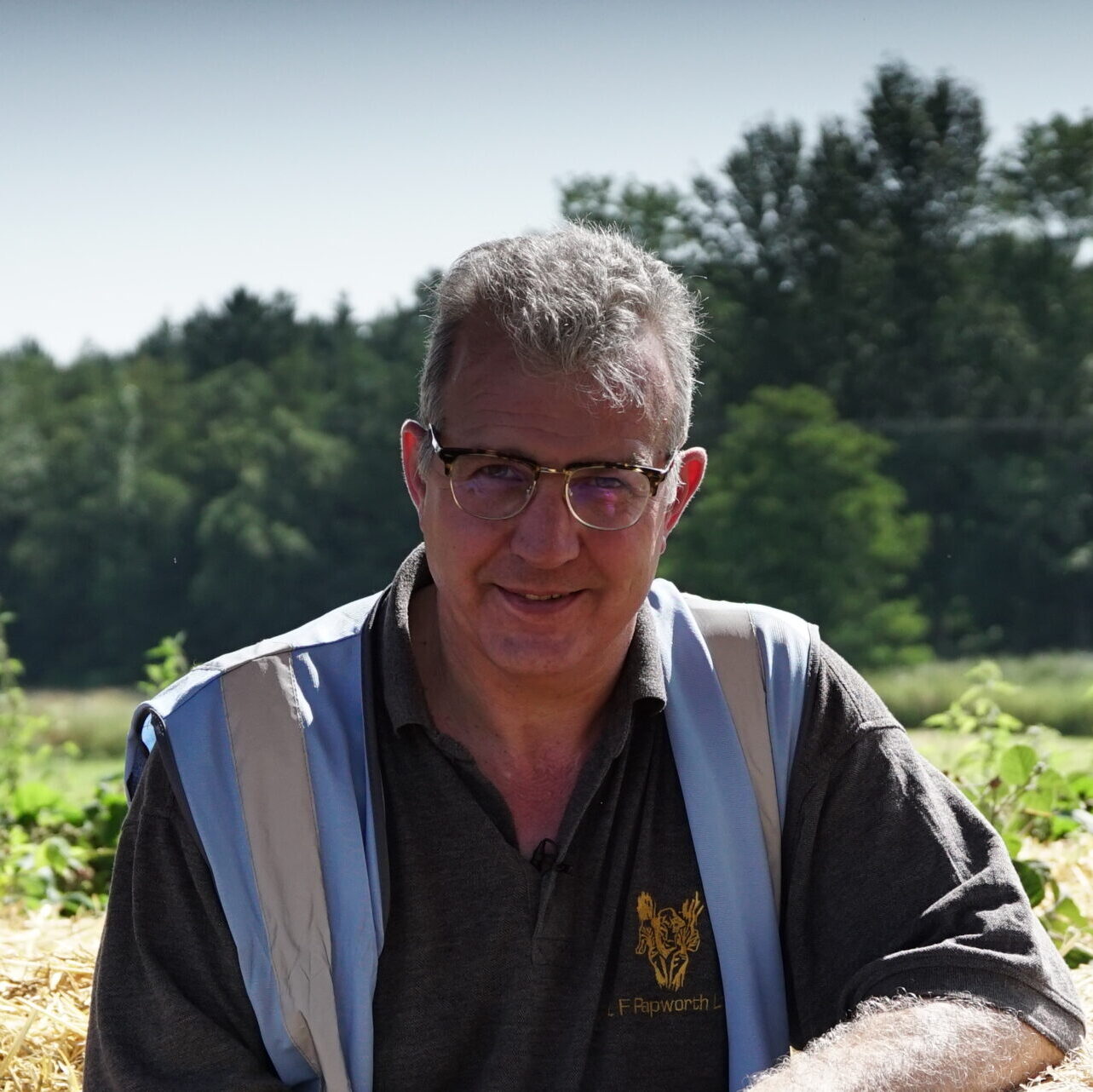 Tim Papworth
Tim Papworth
Tim is a farmer working for the award-winning family business all his life, witnessing changes in contract farming that includes potato and vegetable production, marketing, livestock supply and selection, haulage and transportation, along with growth in the butchery business. A joint farming tenancy includes managing a c.200ha peatland.
Tim is an active member of Stalham Farmers Club, Norfolk Mardlers, as well as national and regional roles including Potato Council Board until 2014, National NFU Board for Horticulture and Potatoes from 2009 and East Anglian Horticulture and Potatoes.
Tim is also involved in local community work in Young Farmers, Parish Councillor and a Director of The Clan Trust as well as hosting farm walks, Open Farm Sunday, and student events. Tim's interests in water include membership of abstractors group BAWAG, UK Irrigation Association, NFU Water Resources Group along with other Board membership roles, he is the Current Chairman of Norfolk NFU and President of Norfolk Young Farmers Clubs.
Contact Tim
+44 7771675416